Marriott Rewards Twitter Emoji

Design and illustration of several Twitter Emojis (hashflags) for a Twitter activation by
Marriott Rewards
. Completed while on the Brand Development team at Twitter.
Marriott wanted to highlight their new concierge service by deploying teams of concierges to three NFL game tailgating events, so they came to Twitter for a Twitter Emoji campaign. The custom emoji is appended to every single hashtag on Twitter Web and Mobile for the duration of the campaign.

I explored several different ideas combining the idea of the concierge with an NFL tailgate. I eventually landed on the idea of a concierge's hand holding a football on a tray, as it suggests the hospitality aspect of the concierge with the literal icon for football.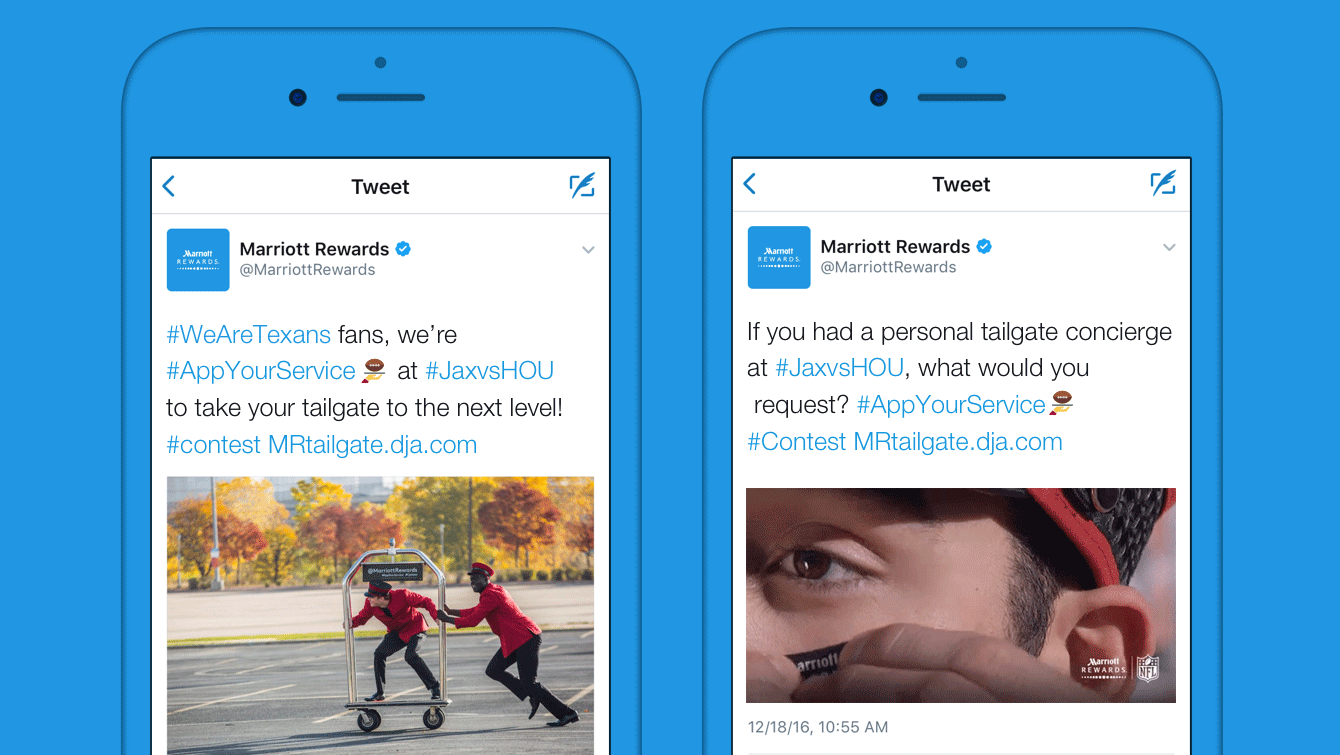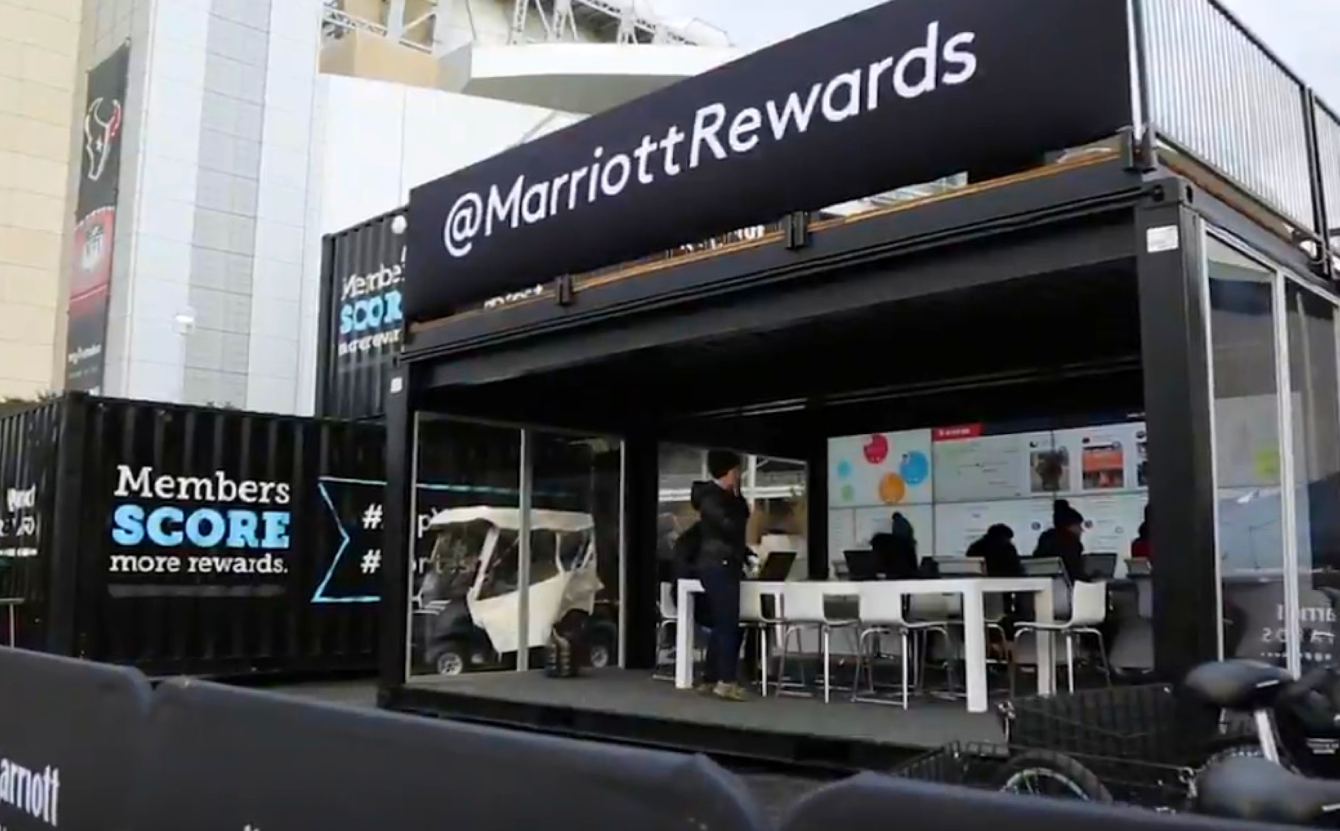 Sample of user tweets from the activation. See more by searching
#AppYourService
on Twitter.