Vimeo 360
2016 – Brand Design



Design of a digital campaign for the launch 360 video at Vimeo. Collateral included social media, display advertising, email campaigns, landing pages and blog posts.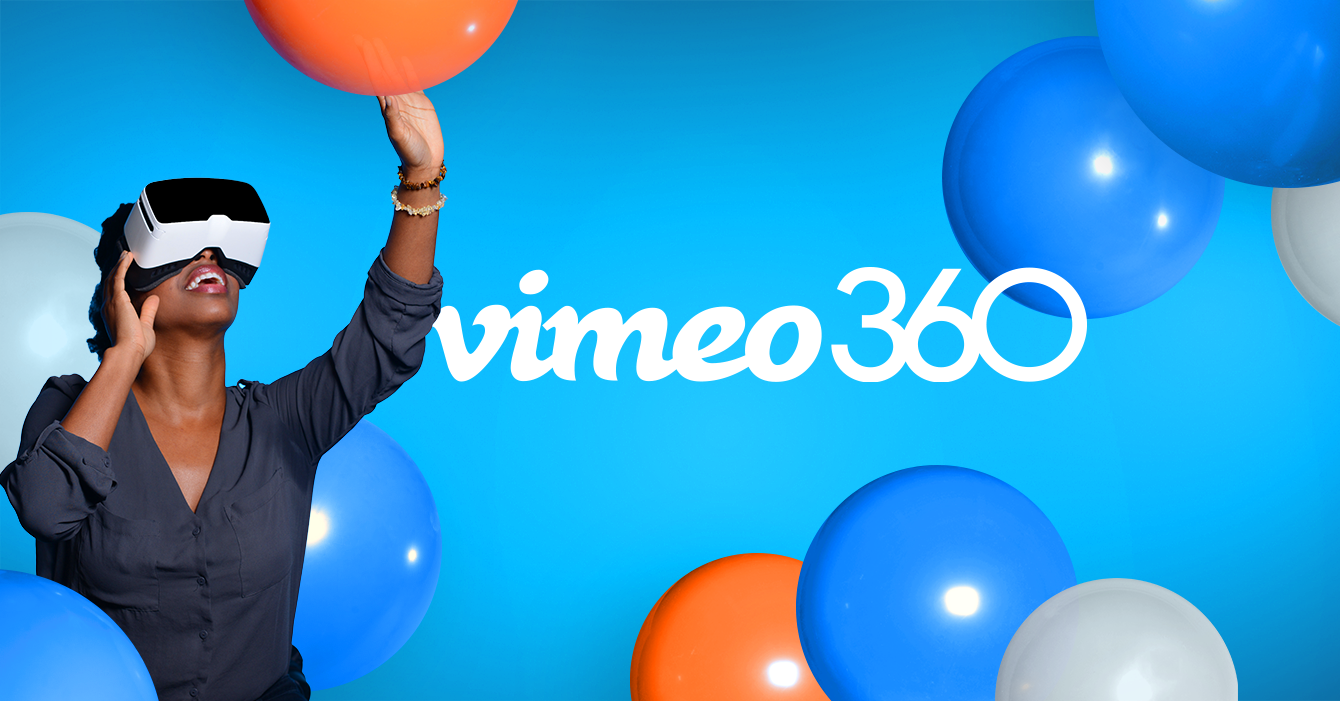 The campaign is based around the balloons as a vehicle for the immersive environment one may find themselves in when experiencing 360 video.

Working closely with the Brand Design team, we launched a cohesive campaign to drive awareness among viewers, creators and filmmakers. Creative direction from Zack Davenport at Vimeo.